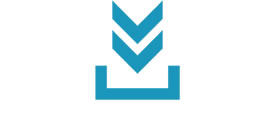 To discover WorkXplore and see all the advantages for yourself, click to visit the trial download page to try WorkXplore for free, for a 30 days' trial.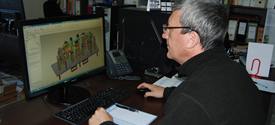 A specialist in designing and manufacturing inspection tools, particularly for the motor industry, used WorkXplore to launch a project for improving internal communications and external customer service.
High performance displays include :Predefined windows with various views (face, top, bottom, left, right, iso,...); dynamic zoom, rotation and scroll; several display modes : 3D, shaded, wireframe, hidden lines or textured; color transparency and visibility management for each object or surface.