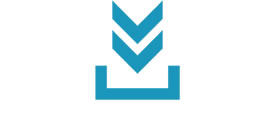 To discover WorkXplore and see all the advantages for yourself, click to visit the trial download page to try WorkXplore for free, for a 30 days' trial.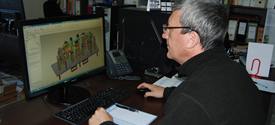 A specialist in designing and manufacturing inspection tools, particularly for the motor industry, used WorkXplore to launch a project for improving internal communications and external customer service.
Automatic comparison of model revisions feature a 3D graphic display of the difference between the two models. The modifications are clearly identifiable by colors. By clicking on the model, the user can measure the difference in material to be added or removed between the two revisions.