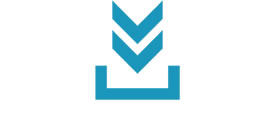 To discover WorkXplore and see all the advantages for yourself, click to visit the trial download page to try WorkXplore for free, for a 30 days' trial.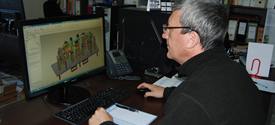 A specialist in designing and manufacturing inspection tools, particularly for the motor industry, used WorkXplore to launch a project for improving internal communications and external customer service.
The dynamic reference controller allows users to control the section plane with the mouse in rotational and panning directions or following a guide curve. 3D measurements in a dynamic section can be carried out without extracting geometric data.