Please use the options below to locate the WORKXPLORE office, contact support, request further information or find your local reseller. If you do not find what you need, please do not hesitate to get in contact with us.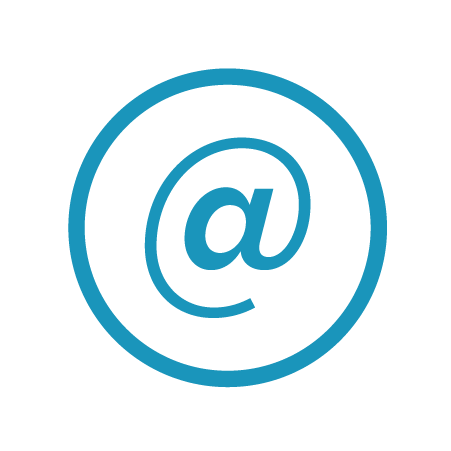 Contact The WORKXPLORE Team
If you want to contact the WORKXPLORE team, then please select here to find out the company and direction details.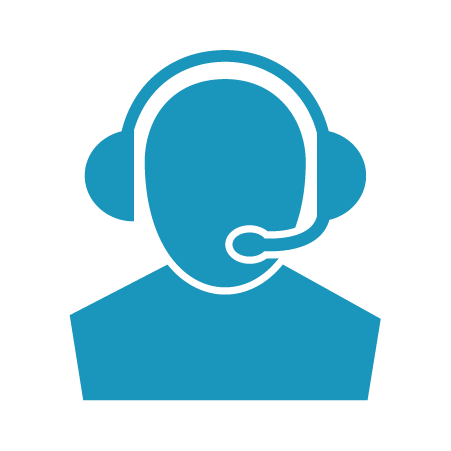 Contact Support
In case you can't find the information you're looking for in the Knowledge Base, you can submit a Support Request to the WORKXPLORE Support Team.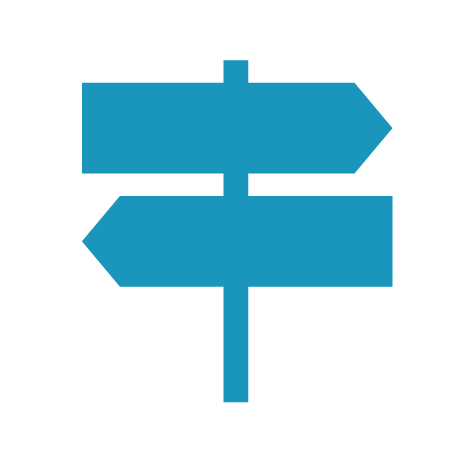 Find A Reseller
Find contact details for one of the many resellers in our worldwide Reseller network.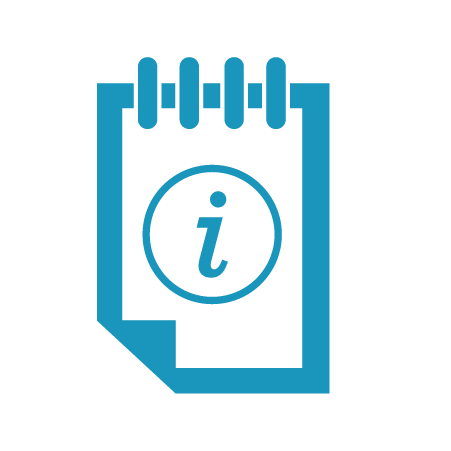 Request Information
For information on our product offerings, complete our Information Request form.