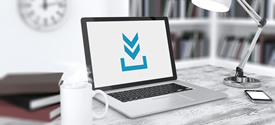 WORKXPLORE Trial / Purchase
To discover WORKXPLORE and see all the advantages for yourself, click to visit the download page to try WORKXPLORE for a free 30 day trial. If purchasing the software, please note that the only available plan for rental is 12 months, and the bundle includes full WORKXPLORE capabilities and the Advanced Import Pack.
A specialist in designing and manufacturing inspection tools, particularly for the motor industry, used WorkXplore to launch a project for improving internal communications and external customer service.